Riksteatern and Siris Originella Teater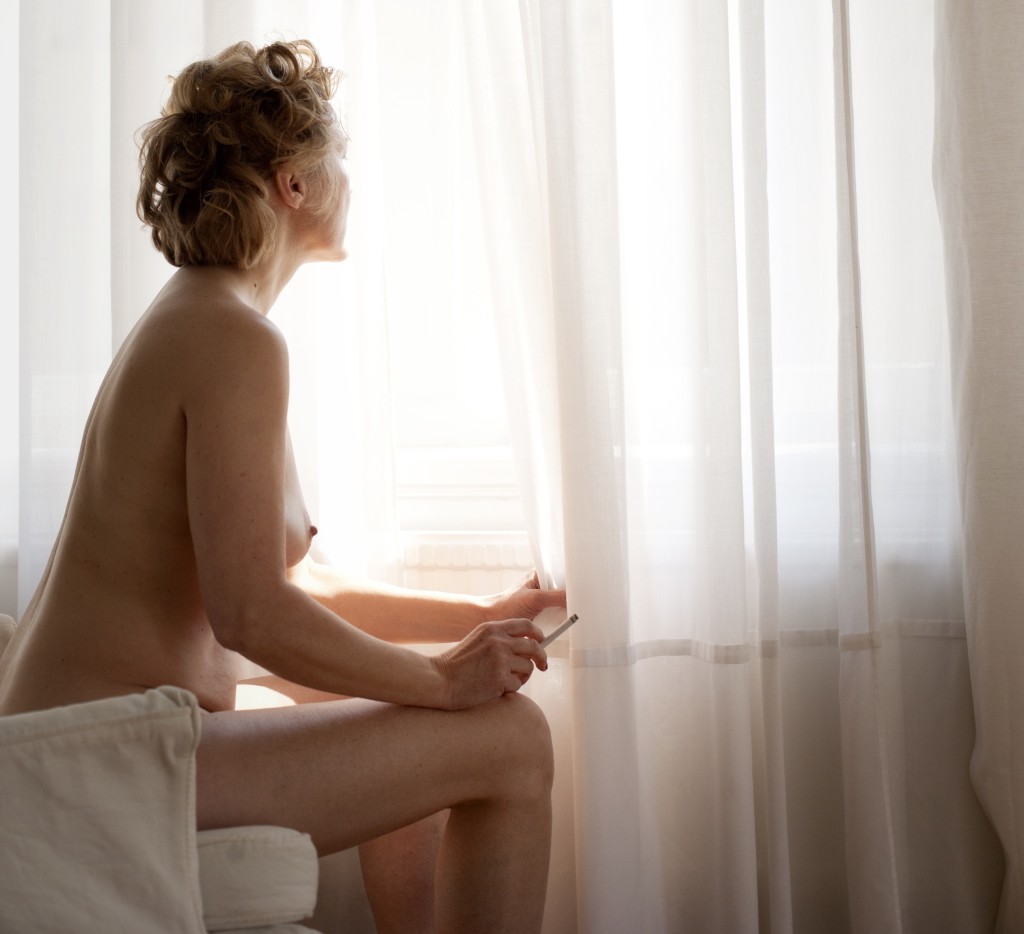 Miss Rasch returns home from work and spends her evening doing household chores; making tea, having supper, washing up and listening to the radio. It's her favourite show, "Request Programme", where people request songs for their loved ones. But who loves her? It seems to be just another ordinary evening, filled with somewhat tedious acts and dull everyday moments, but it isn´t. It is the day that ends her life.
F X Kroetz wrote this play in Germany in the early 70`s. He wanted to address the issue of suicide, which was taboo at the time. It was sometimes not even recognized as a cause of death, and this outraged him.
This is a silent play, no words are uttered by the actress during the performance. Only a radio, with music and a radiovoice, is heard.
The performance is preferably done in a room, to bring closeness and intimacy to the experience.
 
By: Franz Xaver Kroetz
Director: Hedvig Claesson
With: Cecilia Nilsson
Set/ Costume :Zofi Nilsson
Make up: Janina Rolfart
 
Target group: Adults
Duration: 1h, no intermission