– Swedstage Online presents a conversation about freedom of speech and democracy
Freedom of expression is increasingly attacked and restricted in many countries of the world. Censorship and self-censorship within the arts are also growing in way too many countries. The ongoing pandemic has put even more pressure on artists, as the focus has moved elsewhere.
The organization Freemuse notes yet again a clear increase in those who want to silence others: not only governments and authorities, but also more and more religious institutions and organizations. In a conversation with Swedish and foreign artists and stakeholders we highlight the decreasing space of bold performing arts, that challenge power and norms.
Can art be used as resistance? Can art break down walls? Can art pave the way forward? Learn how our peers around the world deal with censorship, self-censorship and threats.
The conversation is part of Swedstage Online where want to highlight Swedish performing arts and also discuss important issues concerning performing arts around the world. Swedstage is financed by the Swedish Institute, the Swedish Arts Council, the City of Stockholm and our members.
See more International Testimonies here: https://swedstage.se/international-testimonies
The Panel: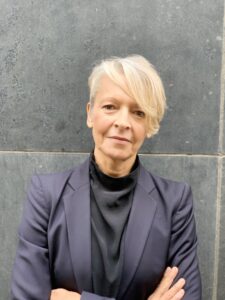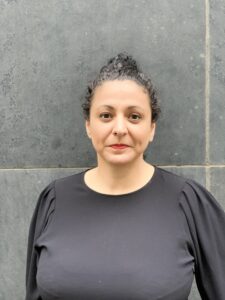 Nasim Aghili, Director and playwright
A Swedish-Iranian artist, director, writer and performer. Nasim works in the field of performing and visual arts and their participatory performances, theatre installations and art in the public space often deal with the experience of existing and living in different forms of exile and take the form of healing rituals. Nasim Aghili's plays have been translated to different languages such as English, Spanish, Sami and Arabic and their work has been performed or presented in countries such as Puerto Rico, England, Mexico, US, Holland, Estonia and Sápmi.