We are taking Young Swedstage abroad to meet international colleagues and friends!

Meet us during APAP in New York from January 13th to 17th!
In January 2023 we will attend APAP in New York City, promoting selected Swedish performing arts for children and youth.

Our eight selected productions – all able to tour and available for an international audience, will be presented, and we will be available to tell you more about the performing arts landscape in Sweden.
Meet us at the APAP Expo at Hilton Midtown, both no 349, or make an appointment with us elsewhere in New York!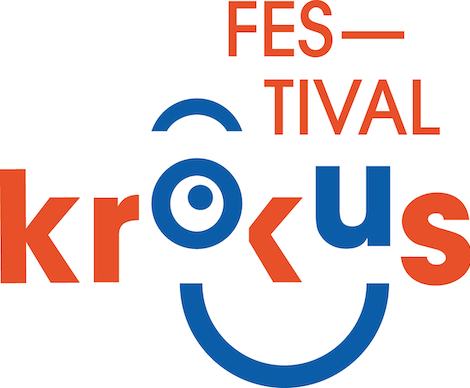 In February, February 17th to 21st, we will visit Krokus Festival in Hasselt, Belgium, together with Swedish artists and performances (Snow/Docktetern Tittut, Little Swanlake/Claire Parsons dance Co) and a workshop led by Bobbi Lo Production.
We will also make a presentation of Swedish performing arts for children and youth and make possibilities for the festival visitors to meet some of our Swedish artists live, performing at the festival.
---

Since 2012 Swedstage has been arranged in Stockholm every other year to present the best of Swedish performing arts for international agents. The 2022 edition, however, was presented during Bibu – the Swedish Performing Arts Biennial for Youth and the ASSITEJ Artistic Gathering, May 17 – 22, under the name of Young Swedstage.
Young Swedstage focuses on marketing well-chosen Swedish performing arts for children and young people to an international audience. Eight productions were presented live in Helsingborg, all able to tour and available for an international audience.
"The goal is to give more swedish productions and producers the opportunity to find their path to international scenes and festivals", says Niclas Malmcrona, general manager of ASSITEJ Sweden, one of the organizers of Swedstage together with Swedish Performing Arts Coalition.
If you weren't able to visit Sweden in May you now have the possibility to see specially filmed presentations of all selected productions here on the Swedstage web-site. Eight productions ranging from theatre and dance to cirkus and interactive experiences are presented by their creators mixed with images from each production. Essential information about each production is also available as well as contact information to the companies.
---
What are we looking for? – A webinar about international touring
In the framework of Young Swedstage we held a webinar about international touring with Swedish creators and producers and international festival directors, programmers, and practitioners.
We talked about what is topical, passable, taboo, and interesting in different countries, contexts, and traditions. What differs TYA in Sweden, Europe, America, or Africa? How do we ensure presence of the unexpected? What are our fellow programmers and festival directors looking for when programming festivals and venues?
Invited to take a lead in the conversation were from Sweden Viktoria Dalborg, artistic director of Kompani Giraff, and Sophia Segrell, artistic director of Dockteatern Tittut.
Joining us from outside Sweden were Eibhlin de Barra, director at Young at Art/Belfast Children's Festival, Boomer Stacey, Executive Director at Professional Association of Canadian Theatres (PACT) and former executiv director of IPAY, Gerhard Verfaille, director of Cultuurcentrum Hasselt and artistic director of Krokusfestival and Etoundi Zeyang, artistic director of FESCATEJ in Cameroon.
The discussion was be led by Niklas Borefors, CEO of Bibu – the Swedish performing arts biennial for children and youth, and Mario Castro Sepulveda, producer at Ögonblickteatern and board member of ASSITEJ Sweden. Both Niklas and Mario were part of the committee selecting the eight productions for Young Swedstage 2022.
The webinar was introduced by Niclas Malmcrona, director of ASSITEJ Sweden.
Recorded on Monday November 28th 2022.
---
Selected Performances for Young Swedstage 2022:
Click on each photo to see trailer and read more about the performance.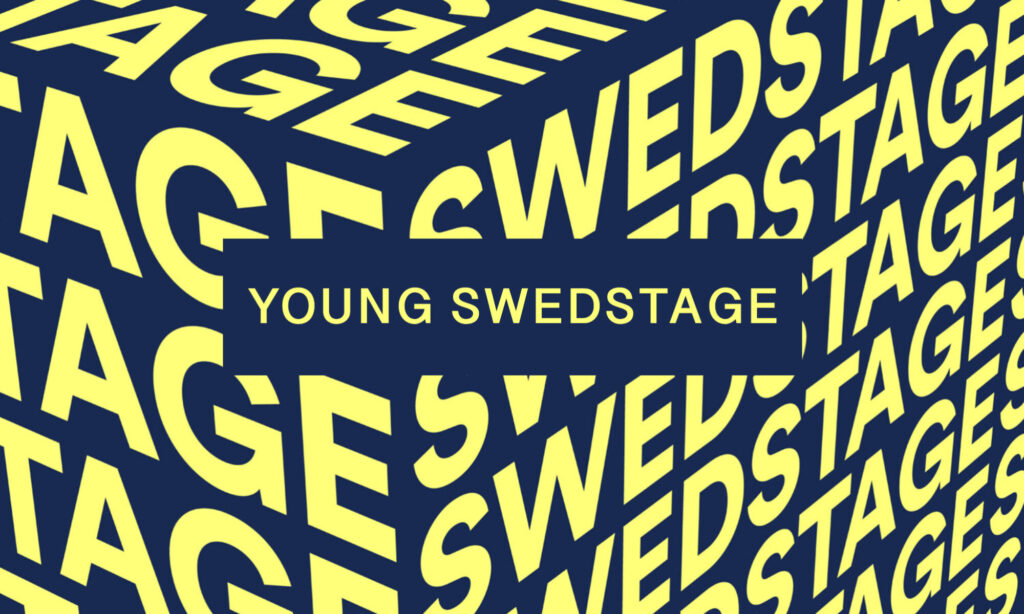 Swedstage is founded by Swedish Institute, Swedish Arts Council, Region Stockholm, City of Stockholm and The Swedish Art Grants Committee.