The project managers of Swedstage are Niclas Malmcrona, ASSITEJ Sweden, and Cecilia Suhaid Gustafsson, Scensverige.
Niclas Malmcrona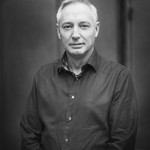 Niclas Malmcrona is Director of ASSITEJ Sweden with more than 20 years of experience in organizing international workshops, seminars and festivals. Between 1999-2008 Niclas was the Secretary General of ASSITEJ International and organized the 17th ASSITEJ World Congress and Performing Arts Festival – "Building Bridges Crossing Borders" that took place in Malmö/Copenhagen in May 20th-29th 2011.
Get in contact with Niclas.
Cecilia Suhaid Gustafsson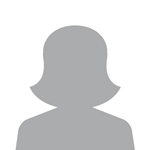 Cecilia Suhaid Gustafsson works as project manager at Scensverige –­ Swedish ITI. She has previously worked as a artistic director at Atalante, coordinator at Gothenburg Dance and Theatre Festival and curator at Gallery Box. In 2010 she founded GoldDigger Productions a platform that works with contemporary choreography, performance and podcasts.