Teater Sagohuset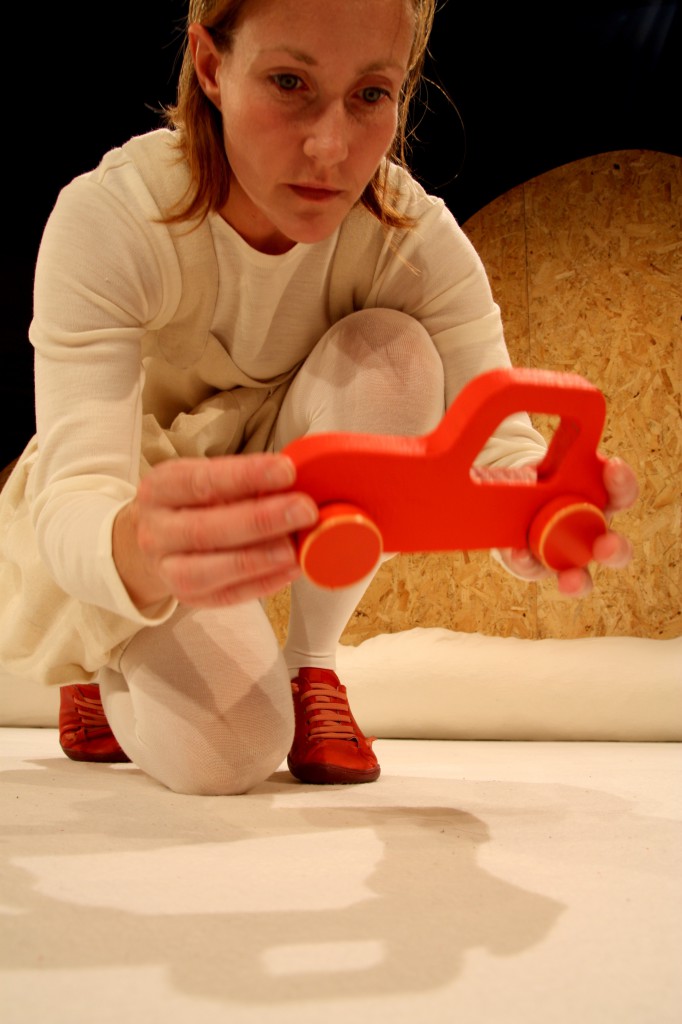 A dance, a musician and an actor present Max's magical world and everyday adventures. The performance is about the Ball, the Car and the Lamp, but also the Words, the Colours and the Tune. It is about what is yours and mine, here and there, and last but not least silly there that don't do what you want them to do.
Teater Sagohuset presents a performance for the little ones based on the author Barbro Lindgren's well known books about Max. The picture book takes a look at the everyday challenges by toddlers, written in a language reminiscent of children's first sentences.
Both parents and pre-school teachers have been impressed by how the play gets toddlers to calm down and enjoy a theatrical experience for almost three quarters of an hour.
By: Barbro Lindgren
Dramaturge / Director / Choreographer: Minna Krook
With: Åsa Ahlander, Oscar Hielm, Åsa Hörling
Set/ Costume: Jenny Nordberg
Publisher: Folmer Hansen
 
Target group: 1-3 years
Duration: 40 min, no intermission