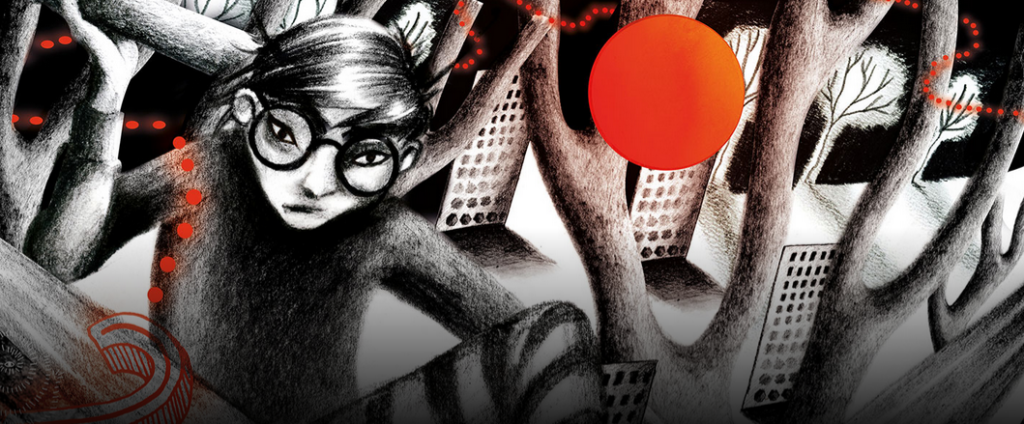 An imaginative story about the possibility to escape reality.
From the perspective of the child, the audience will experience a gripping, winding and humorous story about how we can face difficulties if the world were a video game.
The dramatist Roland Schimmelpfennig is one of the leading European dramatists. This is his first drama for children.
By Roland Schimmelpfenning
Translation Frederik Sjögren
Director Nora Nilsson
Dramaturge Ninna Tersman
Set and costume design Julia Przedmojska
Make up Linda Goncalves
Light design Sofie Högbom Gynning (intern from StDH)
Sound design Safoura Safavi
With Ester Claesson, Daniel Nyström, Dejmis Rustom Bustos
Target group From 8 years
Duration 60 min
Contact bengt.andersson@riksteatern.se