The project managers of Swedstage are Niclas Malmcrona, ASSITEJ Sweden, and Lovisa Björkman, Scensverige.
Niclas Malmcrona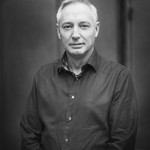 Niclas Malmcrona is Director of ASSITEJ Sweden with more than 20 years of experience in organizing international workshops, seminars and festivals. Between 1999-2008 Niclas was the Secretary General of ASSITEJ International and organized the 17th ASSITEJ World Congress and Performing Arts Festival – "Building Bridges Crossing Borders" that took place in Malmö/Copenhagen in May 20th-29th 2011.
Get in contact with Niclas.
Lovisa Björkman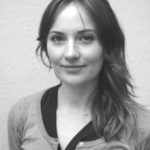 Lovisa Björkman works as project manager and information officer at Scensverige –­ Swedish ITI. She has previously worked as marketing coordinator at the Ingmar Bergman International Theatre Festival, at the press department at the Royal Dramatic Theatre in Stockholm and as a producer at Drottningholm Slottsteater (Drottningholm Palace Theatre).
Get in contact with Lovisa.